QDCclub
Regular price
Rs. 3,540.00
Regular price
Sale price
Rs. 3,540.00
Unit price
per
Sale
Sold out
Introducing our makeup brush set that transcends ordinary beauty tools, meticulously crafted and adorned with stunning Swarovski crystals in a captivating silver to pink ombre. Elevate your beauty routine with a touch of glamour that not only complements your bejeweled vanity but also mirrors your distinctive personality. 
Each brush in this set is a work of art, carefully handmade to ensure precision and luxury in every stroke. The Swarovski crystals, cascading in a mesmerizing gradient, add a touch of opulence to your daily beauty ritual.
It is the perfect match for your bejeweled vanity and a reflection of the vibrant personality that sets you apart. Redefine beauty with a touch of glamour and make each makeup application a moment of luxury.
View full details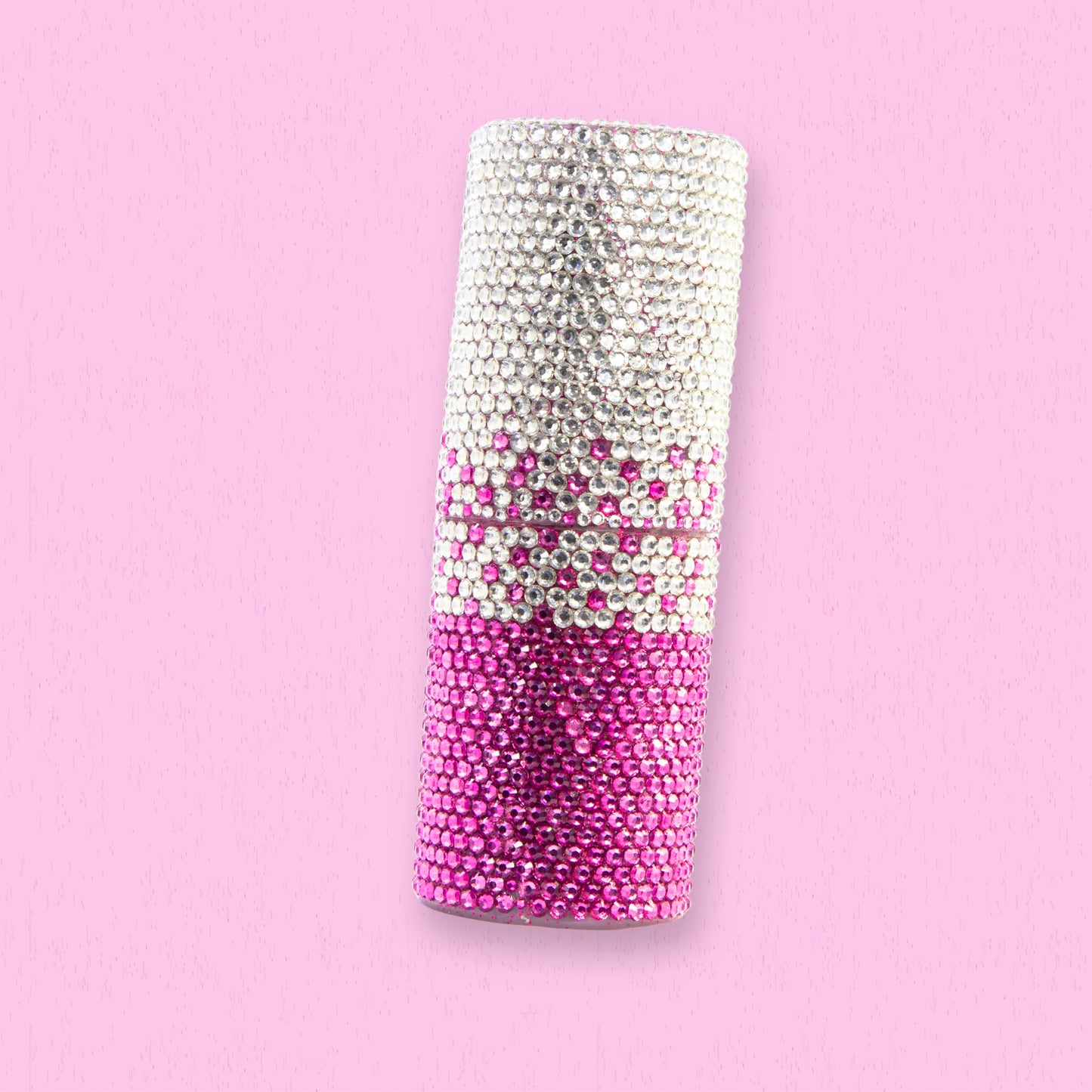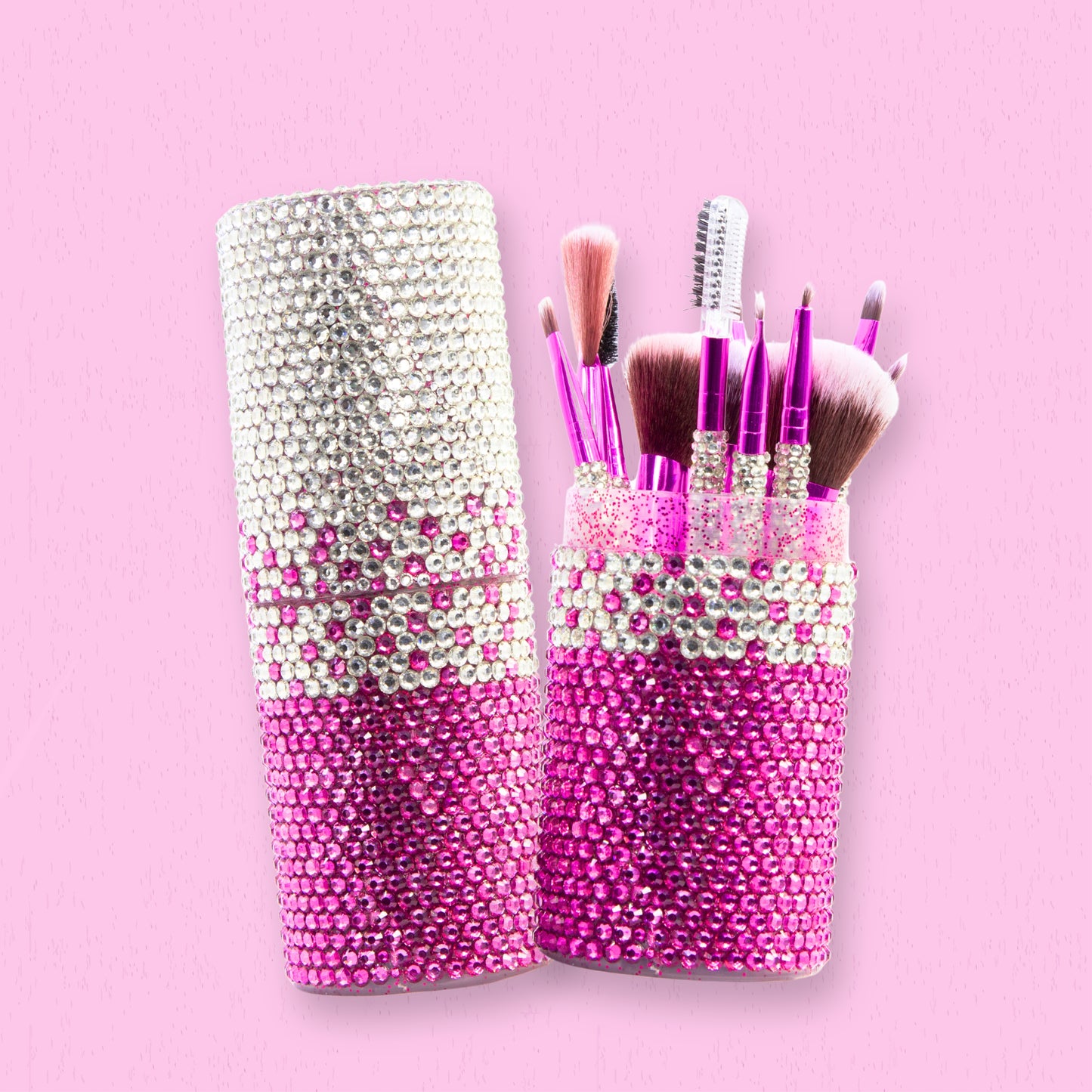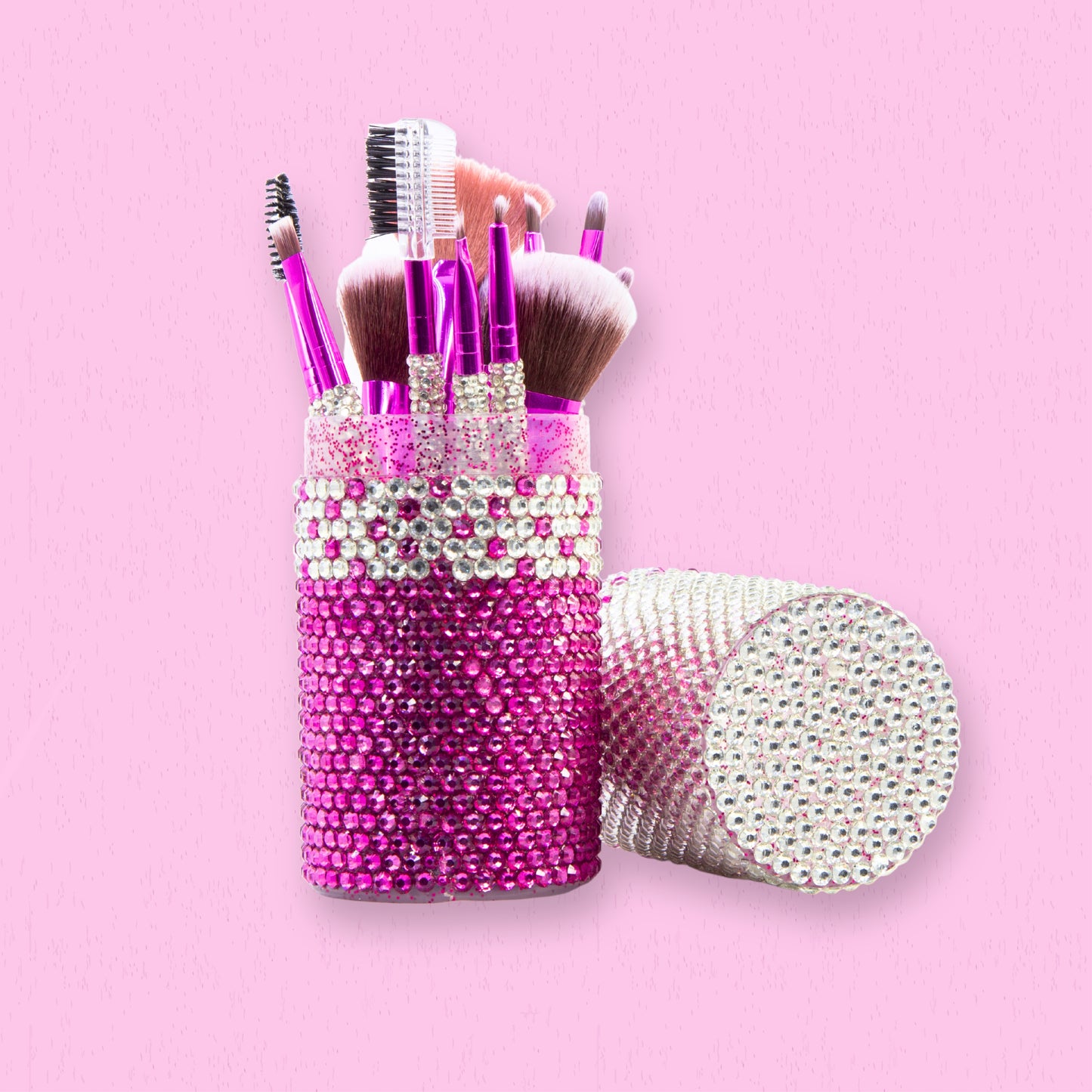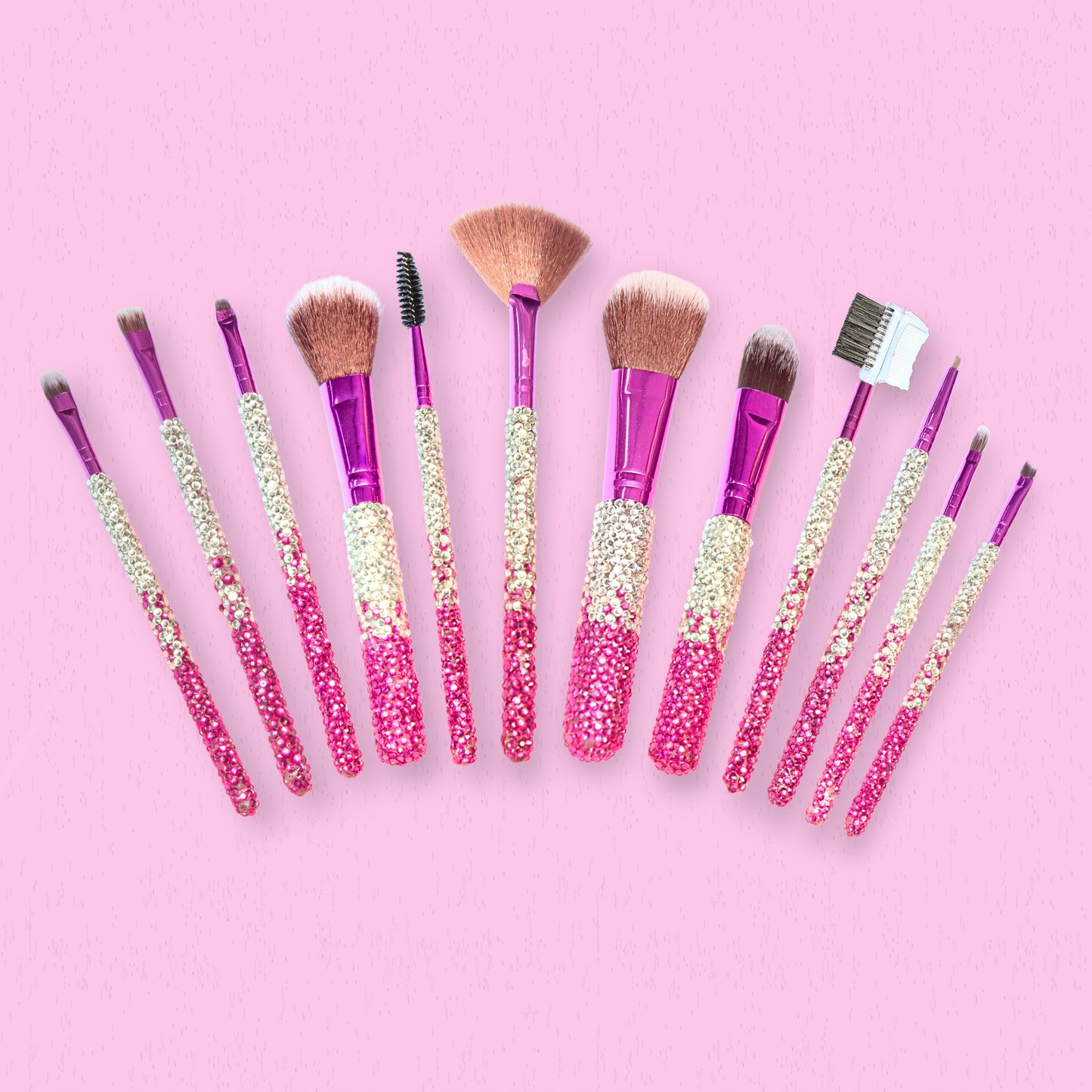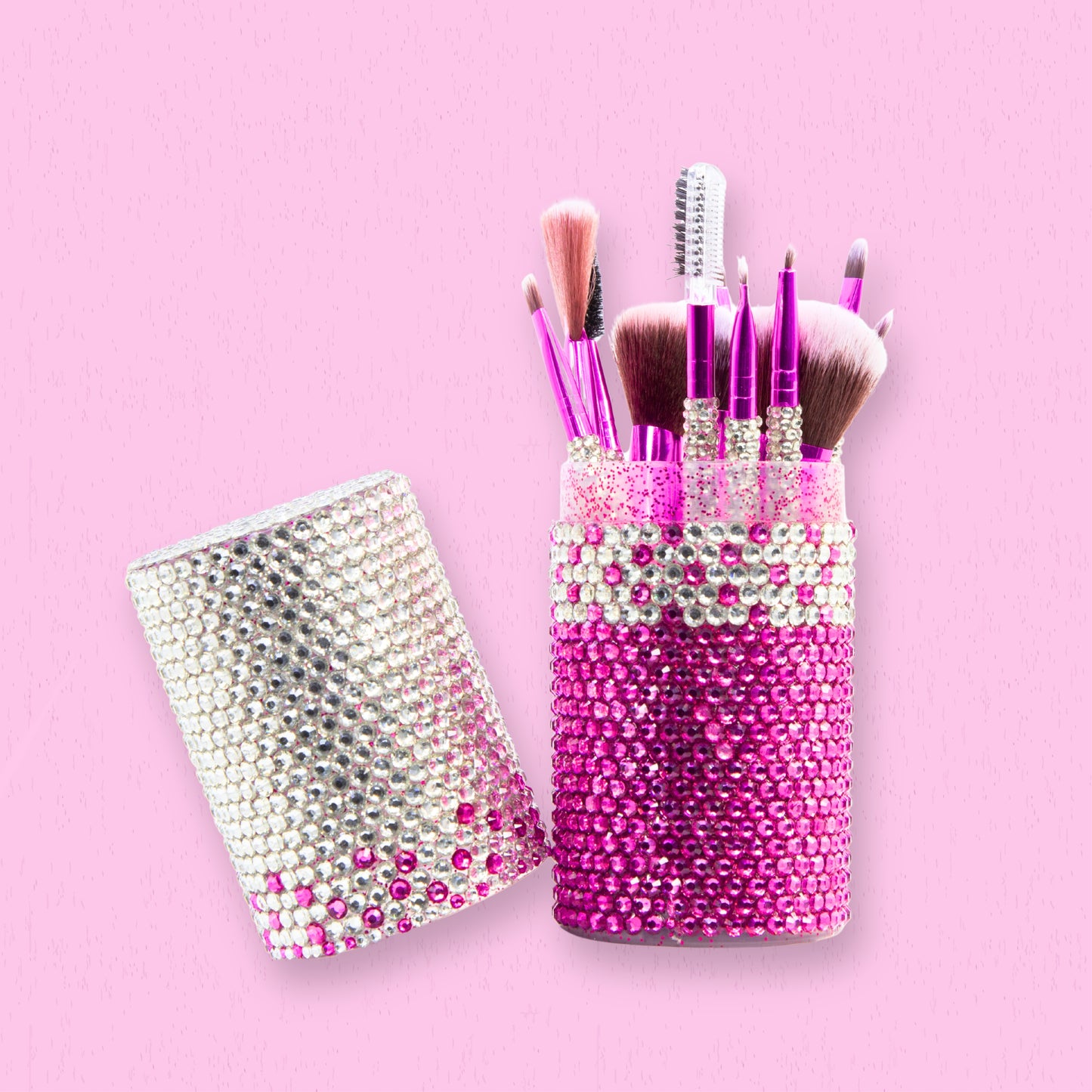 product's features
Key Details:

The product features a set of 12 brushes. It is made with premium-quality and soft bristles that are gentle on the skin.
Dimensions:

7.2 x 2.5 inches
Care Instructions:

Treat them with a delicate touch, especially around the Swarovski crystals, preserving their beauty. Regular cleaning with a mild solution keeps them hygienic, but remember to avoid soaking to prevent water damage. After cleaning, a gentle pat dry, reshaping, and laying flat ensures they're ready for their next glamorous use. Shield these beauties from extreme conditions and store them in a clean, dry space to keep them looking flawless. When applying makeup, handle the bristles with care to maintain the integrity of the crystals.
SIMILAR PRODUCTS
BROWSE
SIMILAR PRODUCTS
 KNOW WHAT QUEENS DRIVE CLUB
STANDS FOR
Shop our merchandise and join us on our journey!
WOMEN EMPOWERMENT

BREAKING STEREOTYPES

CHALLENGE THE CLICHÉS

BUILDING CONFIDENCE

LUXURY EXPERIENCE

ADVENTUROUS JOURNEY

INSPIRATIONAL DRIVE

REDEFINING GLAMOUR