Dare to begin
Women

who
DRIVE the CHANGE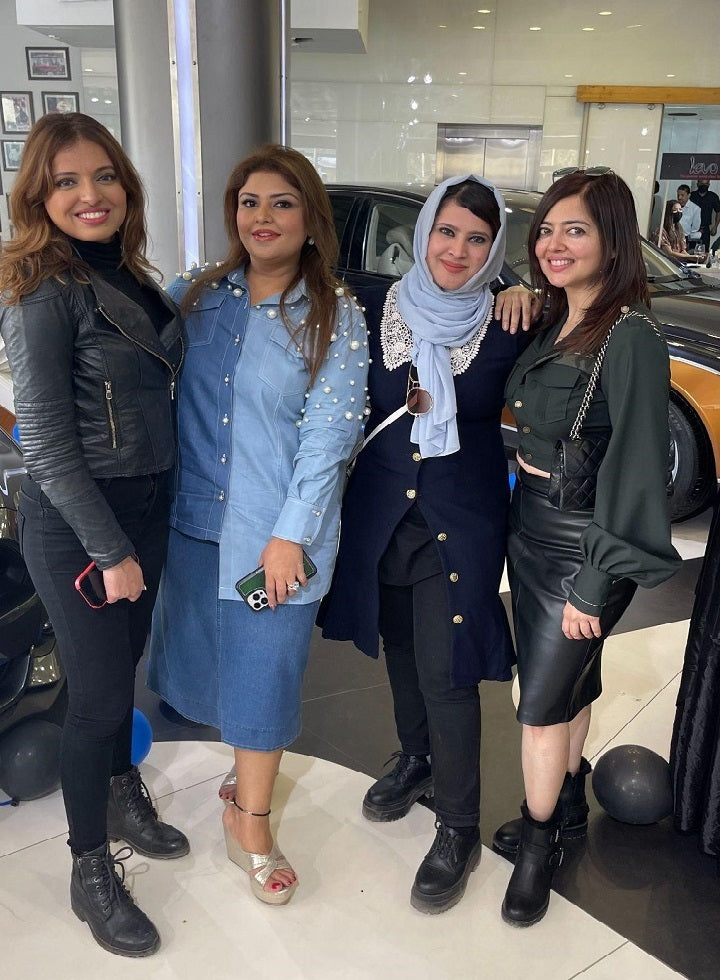 Queen's Drive Club is a club formed with the motive of uplifting and empowering women. It is founded by Big Boy Toyz's Chief Operating Officer and Marketing Head, Mrs. Ritika Jatin Ahuja. It is India's first all women supercar club and aims to break the stereotype associated with women and driving. It targets a niche sector and intends to create a coterie of women who not only share similar interests but also desire to interact and network. The Club currently has over 60 committed members and is growing at a steady pace.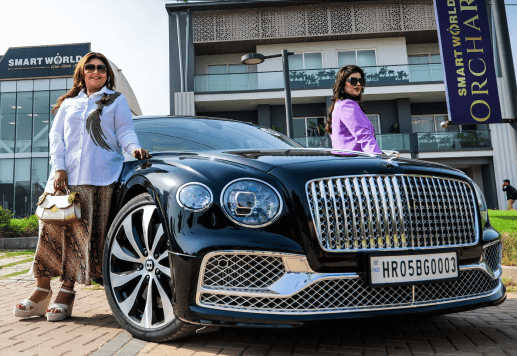 WE ARE
THE CHANGEMAKERS
You don't have to be a passenger princess, when you can be a queen.
WE
INSPIRE.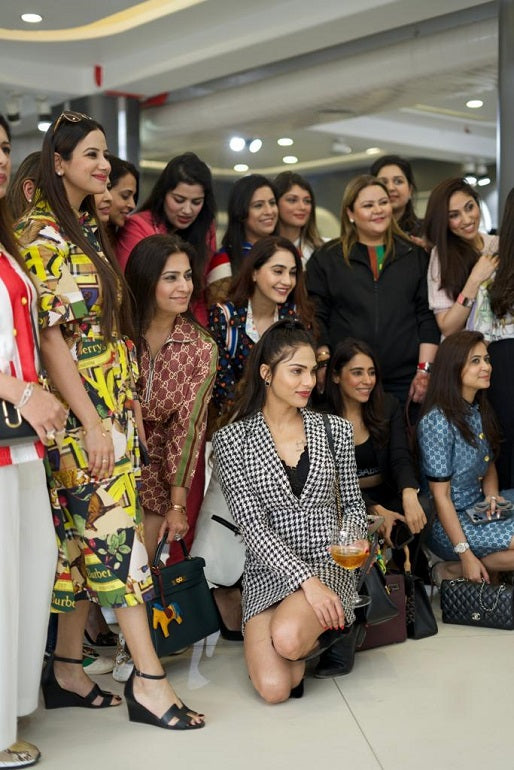 We
BELIEVE.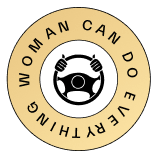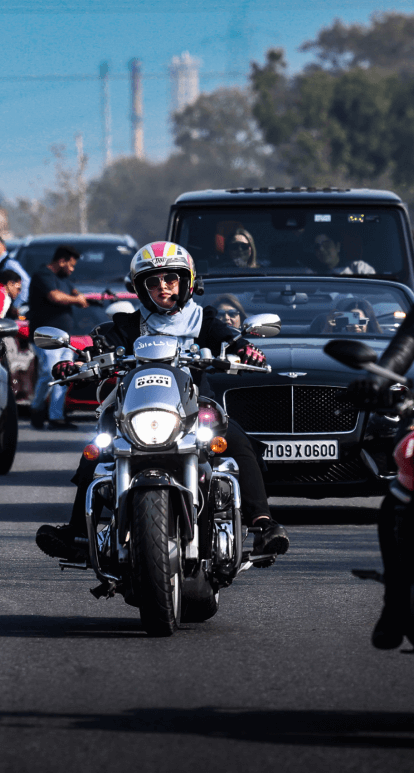 We
ACHIEVE.
WE SHARE A BOND
Fast Cars & Endless Stories
We share a bond that's built on our passion for cars, love for driving and zeal for adventure. Cars designed with emphasis on performance, as well as your comfort.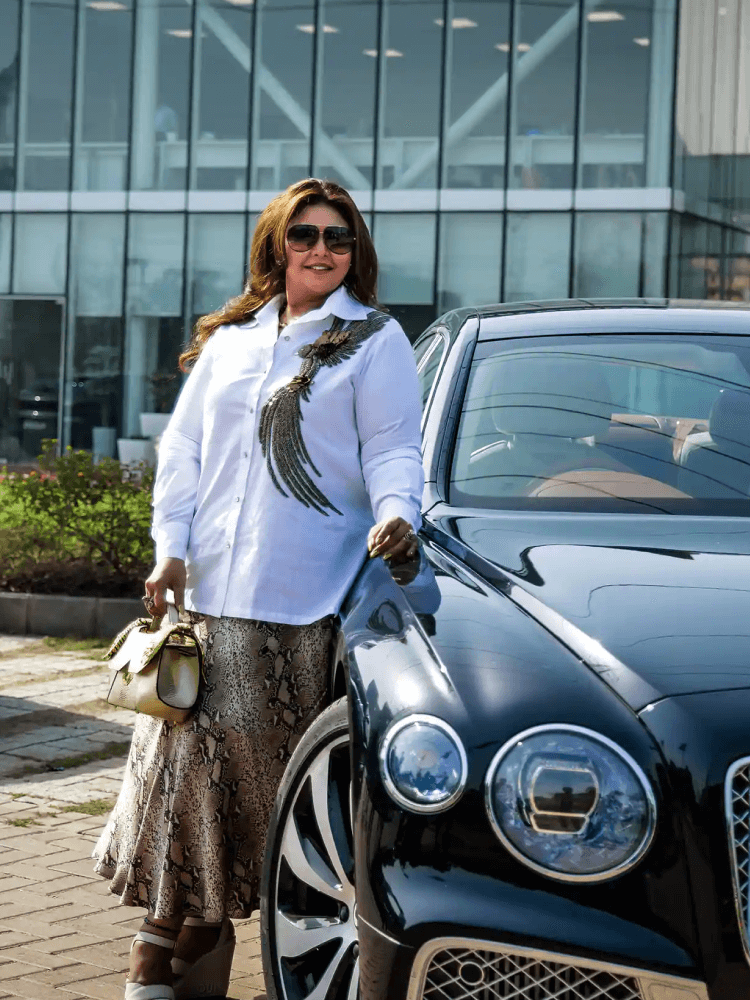 THE FOUNDER
Ritika Jatin Ahuja
Founder, Queens Drive Club
"I started this journey by wanting to create a platform for women like me who love to drive and are interested in supercars. I believe that if women can run families, companies and whole nations, then there is nothing that we can't do. My goal is to break the stereotype associated with women and driving." 
My Garage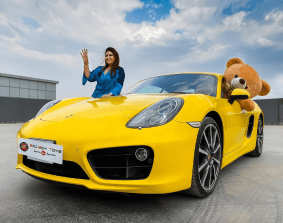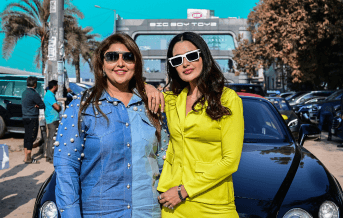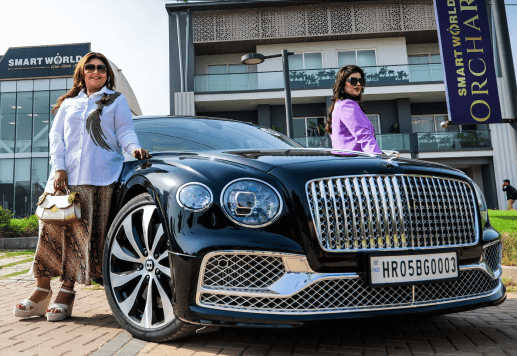 JOIN THE CLUB
BE A PART OF
THIS Epic JOURNEY!
A niche club of women whose aim is women empowerment which is unveiled in the best way possible. If you are someone who loves supercars, we welcome you!